Corporate events at Fletcher Hotels
Looking for a special location for a product presentation, company party or networking event? With the wide range of Fletcher Hotels we have a wide range of inspiring possibilities for your business event.

We find a personal approach very important and want to offer you some inspiration on the website with regard to the possibilities, but for the real thing you are always free to contact us for an appointment.
Relation events
Would you like to receive your company and relations in an inspiring environment? We like to think along with you! From a simple evening with, for example, a plenary session and a number of snacks to a fully catered dinner show, we have it all to make this happen for you.

With more than 110 hotels we have a wide range of facilities. We are therefore happy to give you advice in response to your wishes.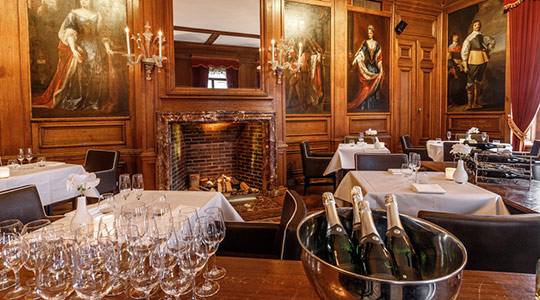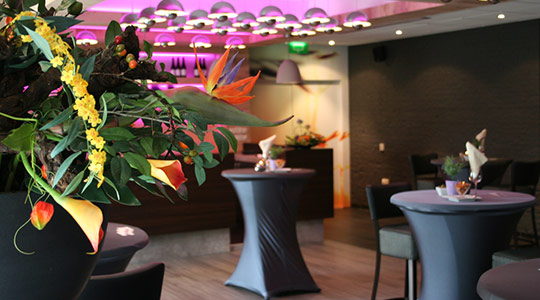 Company and staff parties
At Fletcher Hotels, we know how to organize the best parties and festivities! From small intimate settings to large banquet halls, we see it every week. Also interested in a company or staff party for your organization? Several of our hotels have beautiful rooms and excellent catering. In consultation, our hotel managers can take care of your parties and festivities down to the last detail from A to Z.
Presentations and Kick-off meetings
Start your reception in the foyer, after which guests make their way to the bar, restaurant or terrace for a welcome drink. After that everyone goes to a plenary room where the presentation takes place. After the presentation, the participants can stay for a drink, party or various team building activities. This is just an example, everything is possible.

A fully catered day as the start of, for example, a new business strategy, launch of a new product line or part of an organization optimization.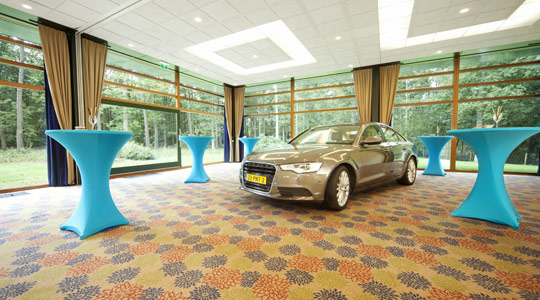 ​
Fine communication and a point of contact
If you are interested in a business event at Fletcher Hotels, you can contact our sales department via 0347 329 092 to indicate your wishes.

Based on your wishes, we will link you to an account manager who will take care of the rest of the process for you. Together we will do everything we can to make your event unforgettable!